Judge's Decision May Open to the Door to New Diesel-Scandal Claims
Posted on

Tagged

Author

Source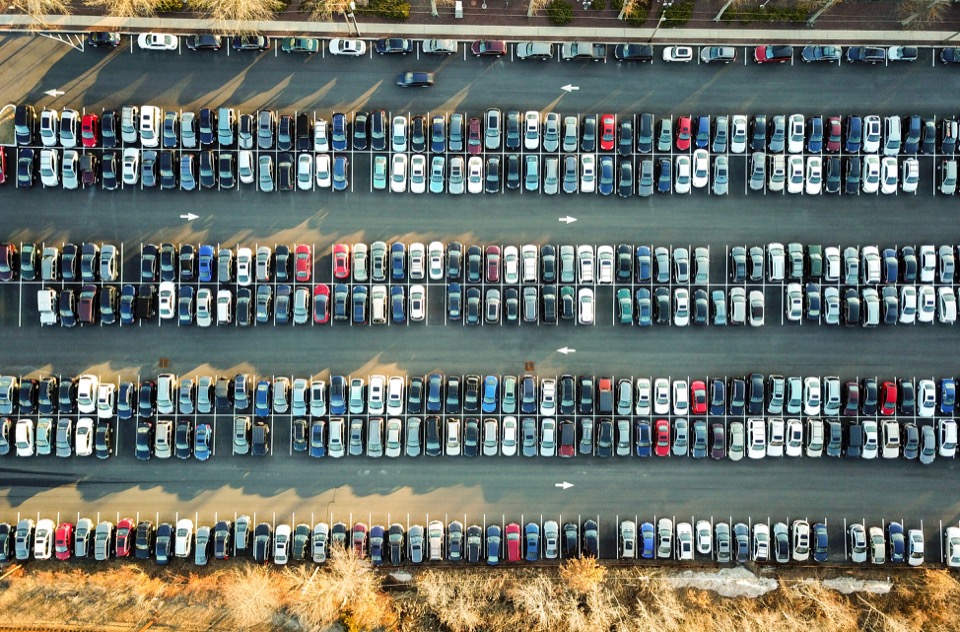 When Volkswagen agreed to a multi-district settlement for selling polluting engines marketed as clean diesel, it did so knowing it'd have to pay billions of dollars to customers that owned or leased an affected vehicle when the news about the scandal broke.
Some owners that had sold their affected vehicles before the news came out tried to file for compensation in court, but didn't get very far. That may be about to change due to an interesting court decision in California.
Former owners and lessees of Volkswagen "clean diesel" vehicles can proceed with their lawsuit even though the customers got rid of their diesel vehicles before anyone knew the emissions systems were illegal.
Volkswagen, as you might image, is less than impressed with this decision.
Volkswagen says the case is nothing more than trial attorneys trying to suck more money out of the automaker that has already paid more than $25 billion for its emissions sins.
More information on
vwproblems.com
Audi was caught cheating on its diesel emissions with defeat devices. Twice. It started with the widespread dieselgate story for 2.0L 4-cylinder engines and was followed with a lesser known cheat for vehicles with the ZF 8-speed transmiss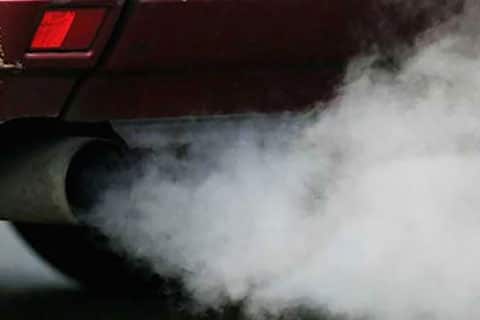 Related Audi Generations
At least one model year in these 7 generations have a relationship to this story.

We track this because a generation is just a group of model years where very little changes from year-to-year. Chances are owners throughout these generation will want to know about this news. Click on a generation for more information.