It's Time to Stop Track Racing Your R8 Until You Get Its Transmission Fixed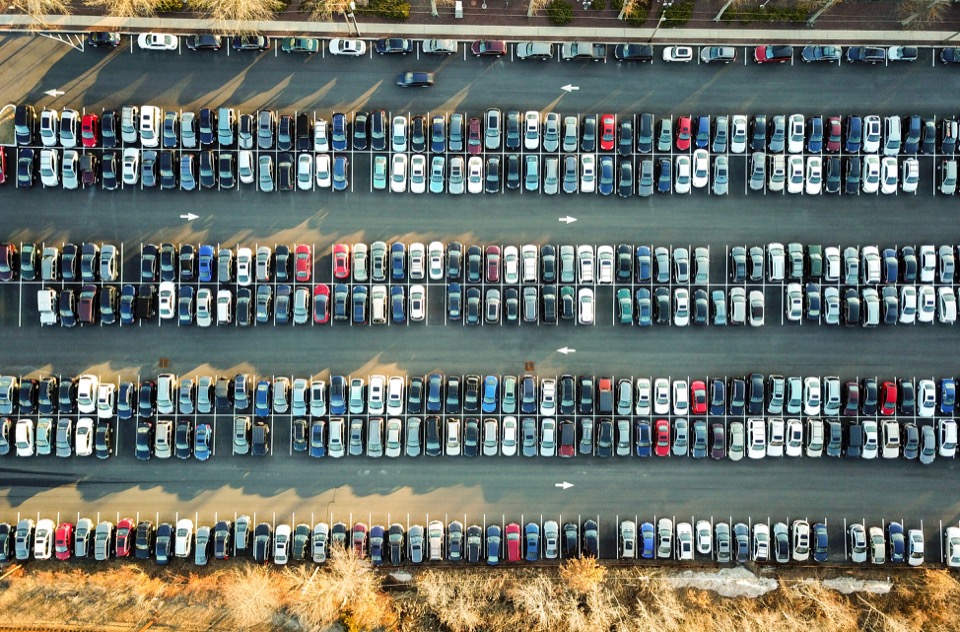 Audi is recalling 1,900 R8 vehicles to stop transmission fluid leaking onto gearbox ventilation hoses and starting fires.
The 2017-2018 Audi R8 Spyders and R8 Coupes are more likely to leak transmission fluid during racetrack driving or extreme sharp turns at high speeds. The fire risk comes into view if the transmission fluid hits hot exhaust parts.
Guess you'll have to stop track racing around the grocery store parking lot for now.