Feds Arrest VW Executive Oliver Schmidt
Posted on

Author

Source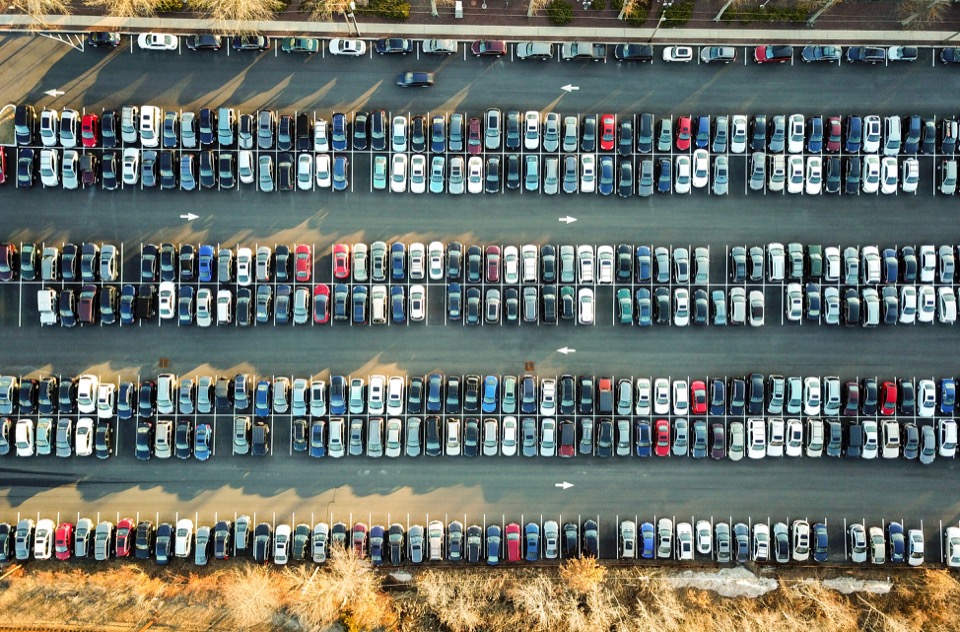 Now might not be the best time to travel if you're a VW executive. While traveling in Florida, VW executive Oliver Schmidt was arrested and charged for his alleged role in the diesel emissions scandal. From CarComplaints.com:
"Schmidt has already appeared before a U.S. District Court in Miami but didn't enter a plea. He was ordered held for a hearing scheduled for Thursday, January 12, in front of Judge William C. Turnoff."
Mr. Schmidt was charged with conspiracy, wire fraud, and violations of the U.S. Clean Air Act.
He is the second VW employee to be arrested in the U.S. over the emissions scandal, after engineer James Robert Liang pleaded guilty for his part in the cover-up. Outside the U.S., a South Korean VW executive was arrested and indicted in July 2016.
The good news for VW is they received approval to fix certain 2-liter diesels. The bad news it the dominoes, they are a-fallin'.
More information on
carcomplaints.com
Audi was caught cheating on its diesel emissions with defeat devices. Twice. It started with the widespread dieselgate story for 2.0L 4-cylinder engines and was followed with a lesser known cheat for vehicles with the ZF 8-speed transmiss