Audi Recalls Another 33k Vehicles with Takata Airbags
Posted on

Tagged

Author

Source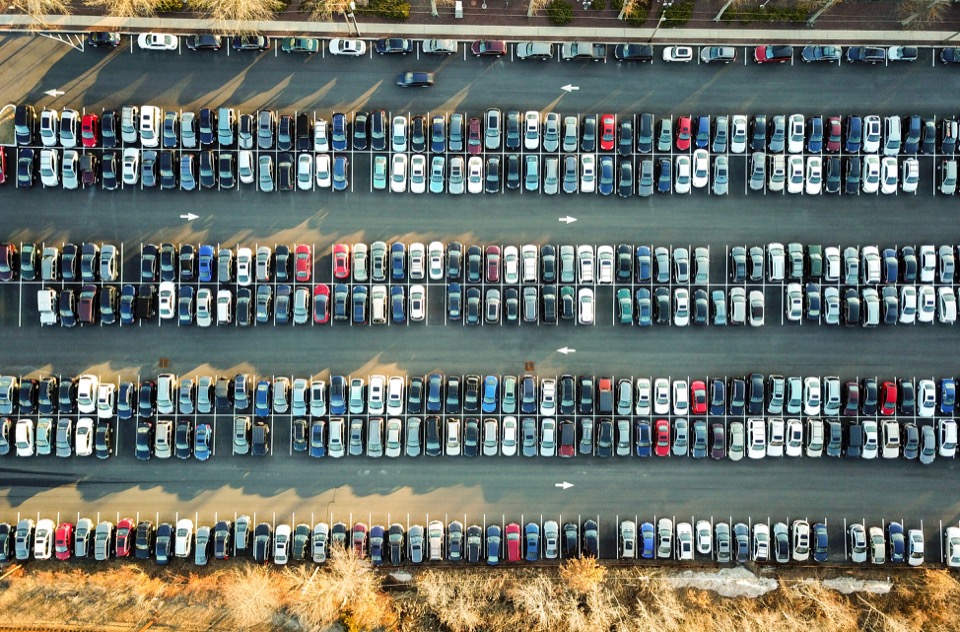 Takata. Recall. Two words I'm tired of typing and you're tired of hearing about. Well, let's hold hands and work on our breathing exercises, because Audi has recalled yet another 33,400 vehicles with Takata airbags. This recall focuses on the front passenger-side airbag inflators.
There's a full list of which Audi vehicles are involved on CarComplaints.com.
You probably know the script by now, but here's a quick recap about why these Takata inflators are so dangerous.
Over time Takata airbag inflators are susceptible to moisture.
When that moisture mixes with the airbag's propellant, the inflators become unstable and can explode sending shrapnel throughout the cabin.
The problem is responsible for 11 deaths in the USA alone.
More information on
carcomplaints.com
A large number of Audi vehicles have been recalled because they contain dangerous airbag inflators made by Takata. The shrapnel-hurling inflators have been recalled in over 37 million vehicles (and counting).