Audi 'Gen 3' Diesel Fix Approved
Posted on

Tagged

Author

Source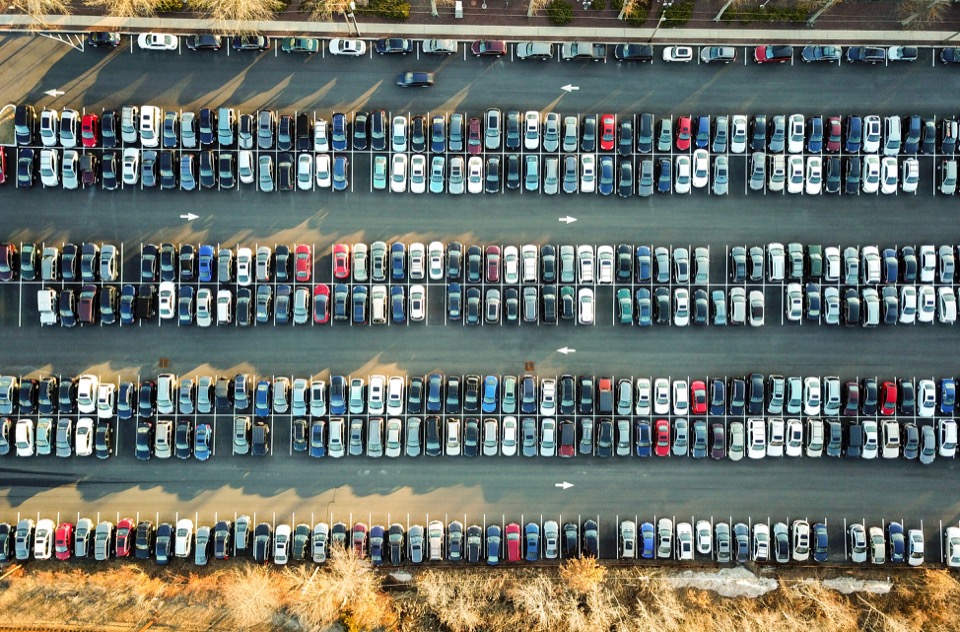 Volkswagen has received the stamp of approval for a fix of about 475,000 2-liter "clean diesel" vehicles. These are the so-called "generation 3" diesels and are all from the 2015 model year. The list includes the 2015 Audi A3.
"Officials with the Environmental Protection Agency (EPA) and the California Air Resources Board (CARB) say the approved emissions modifications will reduce nitrogen oxide emissions by 80 to 90 percent."
This news comes 16 months – SIXTEEN – after Volkswagen and Audi admitted to using "defeat devices" in millions of diesel cars.
More information on
carcomplaints.com
Audi was caught cheating on its diesel emissions with defeat devices. Twice. It started with the widespread dieselgate story for 2.0L 4-cylinder engines and was followed with a lesser known cheat for vehicles with the ZF 8-speed transmiss