VW Caught Cheating Again?
Posted on

Tagged

Author

Source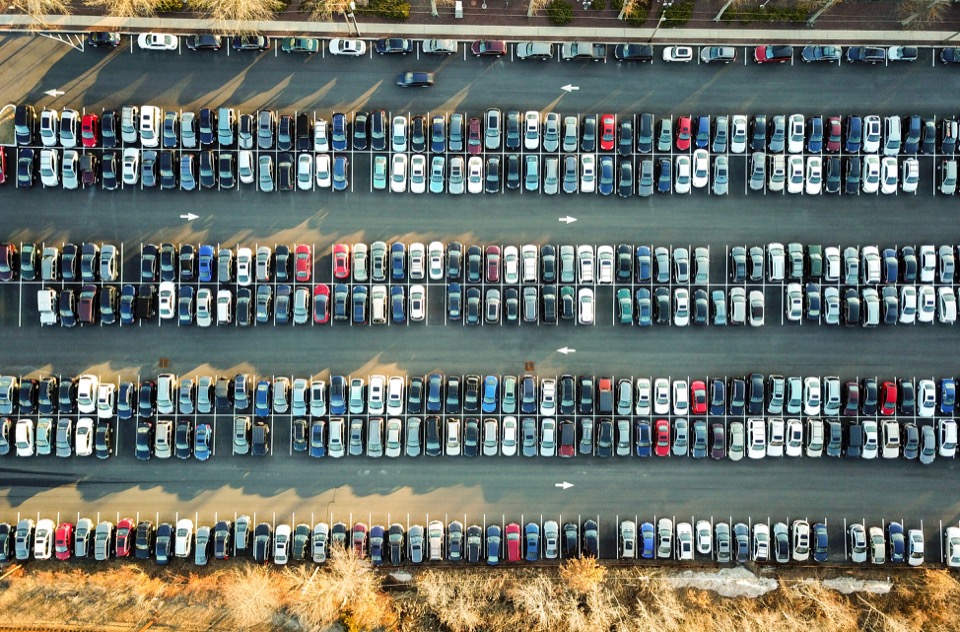 A German newspaper says Volkswagen has been cheating again. This time using unapproved software on its 3-liter diesels. Oh, wünderbar.
"The programs are allegedly used to shut off nitrogen oxide emissions controls after 22 minutes, about two minutes longer than the 20 minutes it takes to perform a typical emissions test. If true, emissions regulators would see normal emissions levels on test machines, then after about 22 minutes the emissions levels will shoot up."
The newspaper, Bild am Sonntag, doesn't say how they got their information but did say the software was discovered on Audi Q7, Porsche Cayenne and Volkswagen Touareg vehicles equipped with turbocharged direct injection (TDI) 3-liter engines.
More information on
carcomplaints.com
Audi was caught cheating on its diesel emissions with defeat devices. Twice. It started with the widespread dieselgate story for 2.0L 4-cylinder engines and was followed with a lesser known cheat for vehicles with the ZF 8-speed transmiss