Audi 2-liter Diesel Owners One Step Closer to Settlement
Posted on

Tagged

Author

Source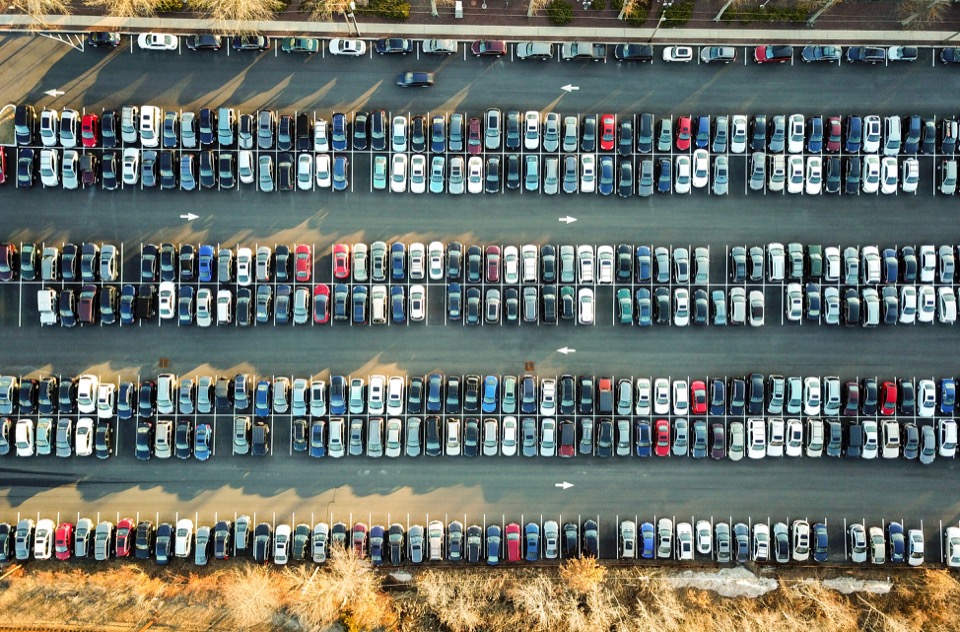 A judge has given VW's diesel settlement preliminary approval, which means owners of 2-liter diesel Volkswagen and Audi vehicles are one step closer to the end of this mess.
"Judge Charles Breyer already gave preliminary approval to the $15 billion settlement that will see about $10 billion go to U.S. car owners and about $5 billion to cover environmental damages. Now the judge says he is inclined to finalize the settlement terms by October 25, 2016, at least for the most part."
Judge Breyer seems confident the settlement will be finalized. Meanwhile, owners of 3-liter diesels also affected by the emissions scandal must be thinking hey, what about us?
More information on
carcomplaints.com
Audi was caught cheating on its diesel emissions with defeat devices. Twice. It started with the widespread dieselgate story for 2.0L 4-cylinder engines and was followed with a lesser known cheat for vehicles with the ZF 8-speed transmiss