Lawsuit Filed Over New Audi Defeat Device
Posted on

Tagged

Author

Source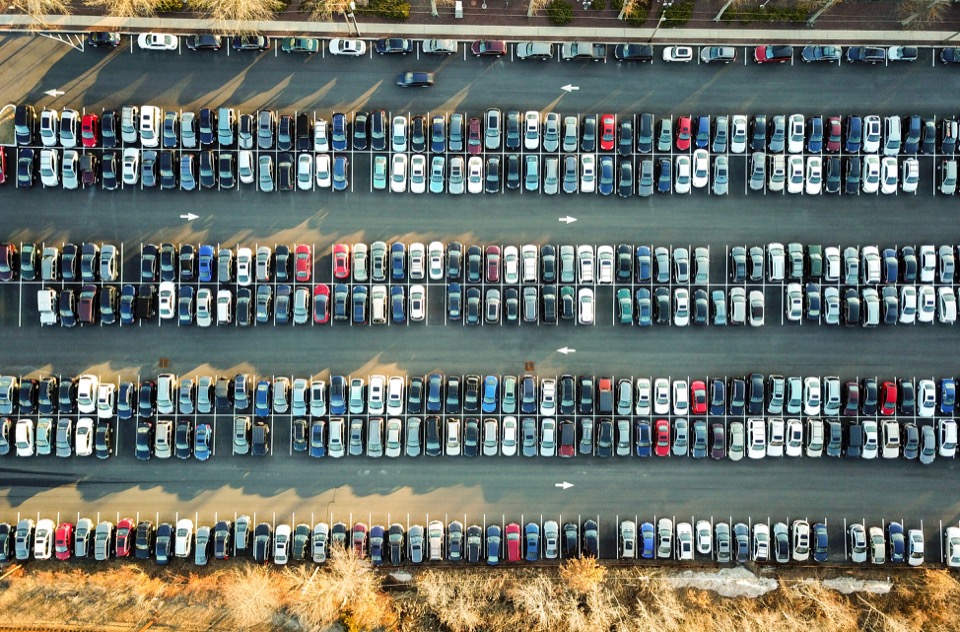 2016 has been the year of emissions cheating. There's been so much talk about VW's massive diesel cover-up that it sure would be nice to finish out the year without hearing the words "defeat" or "device" again.
But it ain't gonna happen.
The California Air Resources Board (CARB) – the same environmental agency that is putting VW through the ringer right now – has reportedly discovered "defeat devices" in hundreds of thousands of Audi vehicles. Swell.
The device used in this case is completely different than the one VW used on its diesel engines. This one is part of the transmission and affects both diesel and gasoline engines.
Dive deeper by checking out the article or our coverage of Audi's history of defeat devices.
More information on
carcomplaints.com