VW's Delays Lead to Audi Cost Cuts
Posted on

Tagged

Author

Source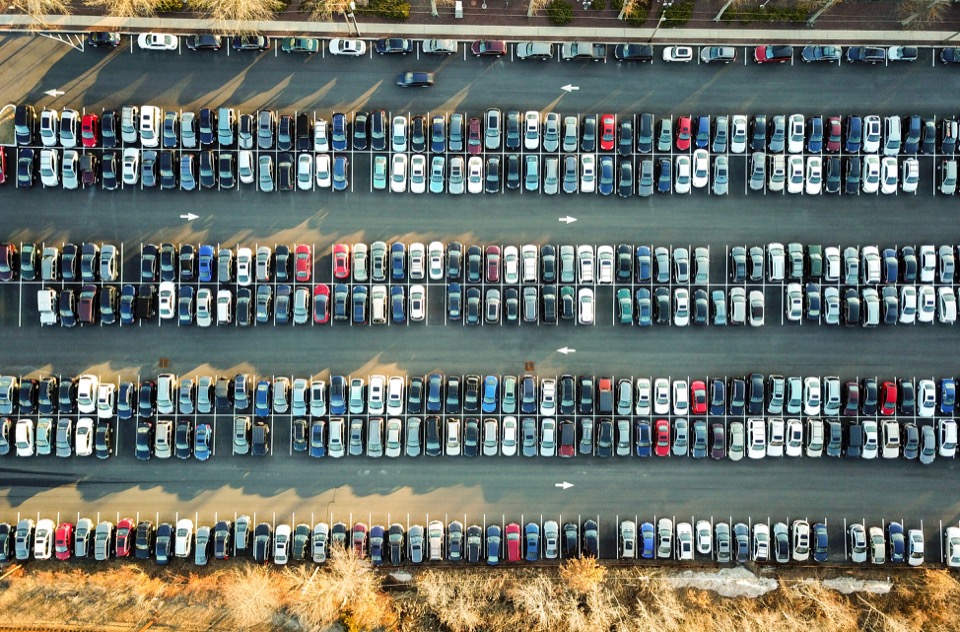 Volkswagen Group still doesn't have an approved fix from the EPA and the company just agreed to send $175 million to lawyers representing diesel owners in the US. In other words, the company is in financial trouble and that means some belt tightening needs to happen.
From Reuters:
"Audi will delay technology projects at its German base to cut costs, sources at the company said on Monday, as it grapples with the Volkswagen group's emissions scandal and multi-million-euro investments in electric cars and autonomous driving."
The cutbacks are going to hurt projects that were intended to clean up VW and Audi' brand image --- namely self-driving technology and electric vehicles.
More information on
reuters.com
Audi was caught cheating on its diesel emissions with defeat devices. Twice. It started with the widespread dieselgate story for 2.0L 4-cylinder engines and was followed with a lesser known cheat for vehicles with the ZF 8-speed transmiss