VW USA Says it Will Take Years to Fix Diesel Audis, VWs
Posted on

Tagged

Author

Source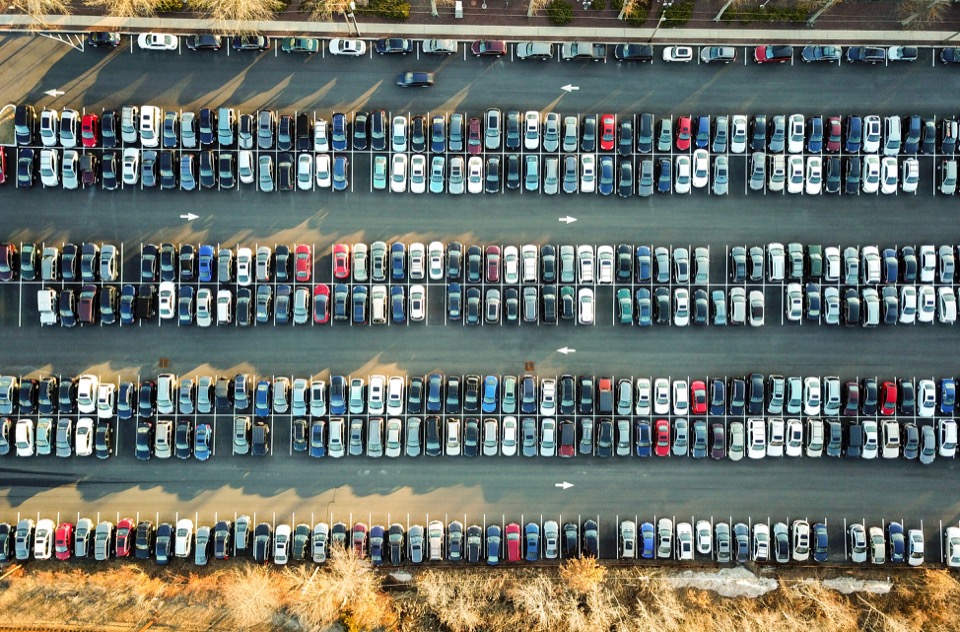 **Speaking in front of the House Committee on Energy and Commerce Subcommittee, VW USA CEO, Michael Horn, didn't have much good news to share. Horn said he believes each vehicle will require 5 to 10 hours of work to bring the cars legal according to the standards set by the Environmental Protection Agency (EPA). However, Mr. Horn said it's possible repairs on the cars could cost more than the value of the cars.
It's estimated that based on current values, the cost for such a program could reach $7 billion just for the Volkswagen vehicles on U.S. roads. Not to mention the time it will take to find a solution and then actually implement it.
Caution: bumpy roads ahead.
More information on
carcomplaints.com
Audi was caught cheating on its diesel emissions with defeat devices. Twice. It started with the widespread dieselgate story for 2.0L 4-cylinder engines and was followed with a lesser known cheat for vehicles with the ZF 8-speed transmiss