VW and Audi Busted by EPA. Again.
Posted on

Tagged

Author

Source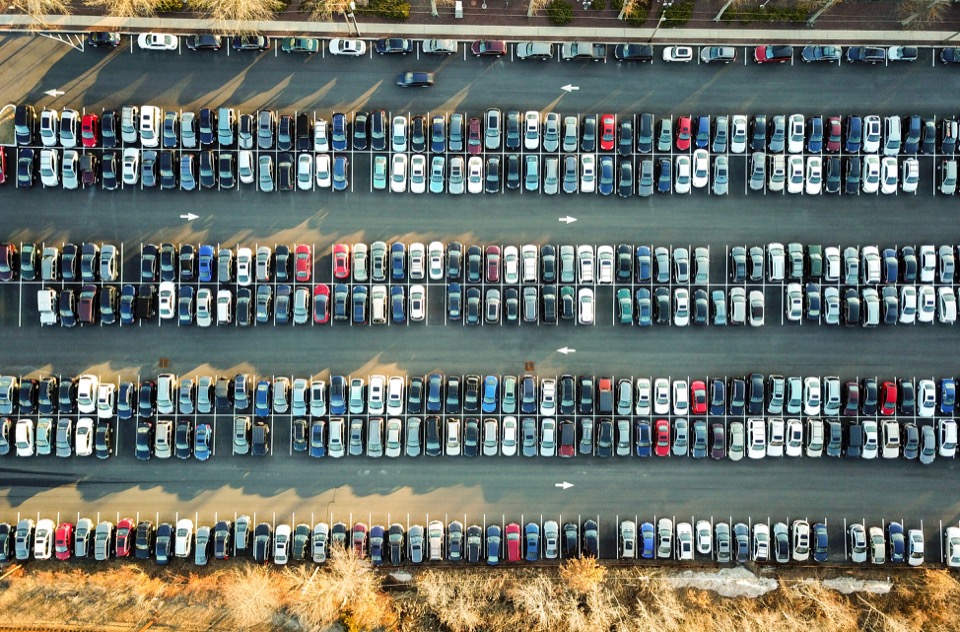 More VW and Audi emissions recalls will be needed now that the Environmental Protection Agency (EPA) has hit the company with a second notice of Clean Air violations. Fool me once, shame on you. Fool me twice, no seriously --- what the heck were you guys thinking?
"Although the first EPA notice of violation included 2-liter engines that emitted up to 40 times the legal limit of nitrogen oxides, the second notice of violation includes only 3-liter engines. Those engines are emitting up to nine times the legal levels of nitrogen oxides and all in model year 2014-2016 VW, Audi and Porsche vehicles."
The Audi vehicles mentioned in the second notice are: 2016 Audi A6 Quattro, 2016 Audi A7 Quattro, 2016 Audi A8, 2016 Audi A8L, and the 2016 Audi Q5.
More information on
carcomplaints.com
Audi was caught cheating on its diesel emissions with defeat devices. Twice. It started with the widespread dieselgate story for 2.0L 4-cylinder engines and was followed with a lesser known cheat for vehicles with the ZF 8-speed transmiss