Former Audi Managers Indicted in Diesel Emissions Case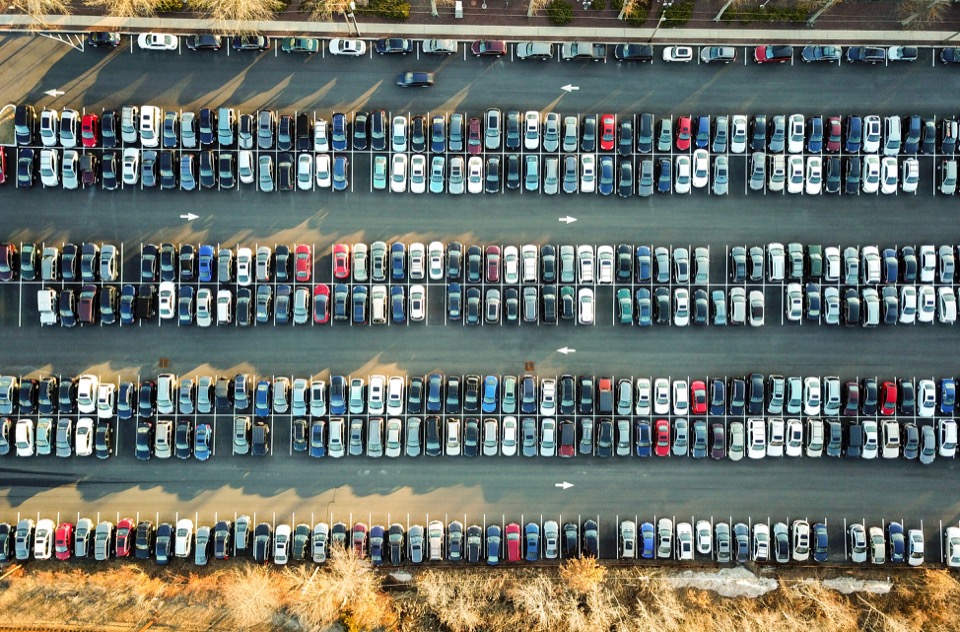 Four Audi engineering managers have been indicted for their roles in installing and concealing the infamous emissions "defeat devices." Among their charges are conspiracy, violations of the Federal Clean Air Act, and wire fraud.
A Little Bit More ∞
Martin Winterkorn, former CEO of Volkswagen, is facing similar indictments but can't be charged because he isn't the USA. Something tells me he won't be vacationing here anytime soon.
More information on
carcomplaints.com
Audi was caught cheating on its diesel emissions with defeat devices. Twice. It started with the widespread dieselgate story for 2.0L 4-cylinder engines and was followed with a lesser known cheat for vehicles with the ZF 8-speed transmiss