Upcoming Deadline for Timing Chain Reimbursements
Posted on

Tagged

Author

Source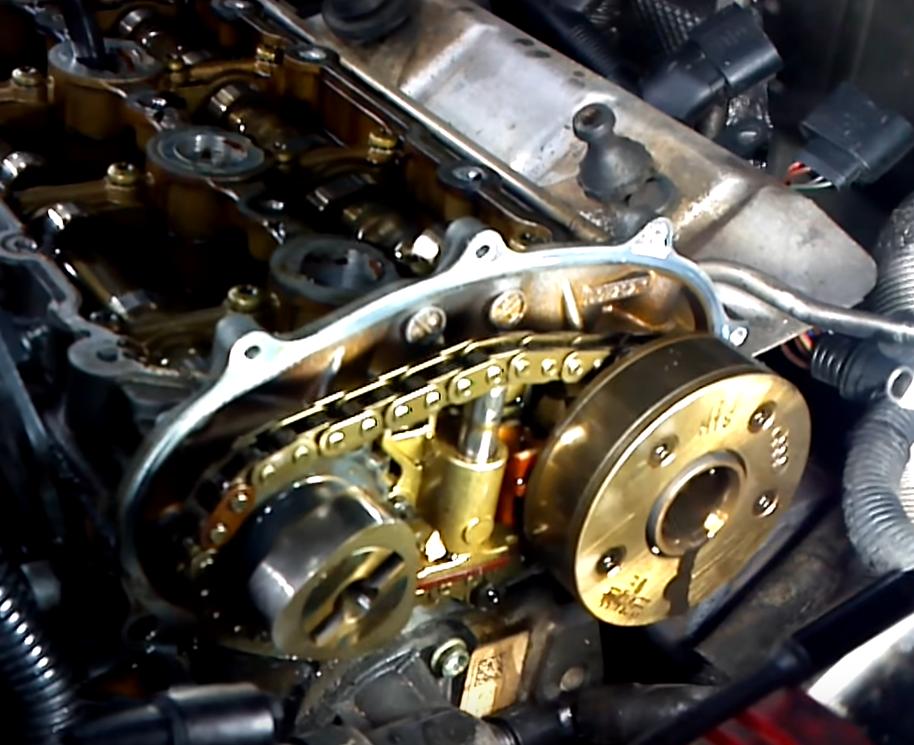 There's an important deadline coming up for Audi owners who previously paid for repairs to their timing chain system or damaged engine from a timing chain failure, and want the automaker to pick up the tab. A recently approved settlement benefits thousands of owners by providing them with an extended "new vehicle limited warranty" for any future repairs, plus conditional reimbursements for any previous repairs.
More Information ∞
Owners who want to be eligible for previous repair reimbursements must file a claim by January 25th, 2019. More information is available at TimingChainLitigation.com.
The extended warranty is applied automatically if you own or lease one of the affected vehicles and didn't opt out of the class-action.
Learn more about the timing chain settlement details.
How to Submit a Claim ∞
Use the VIN lookup tool to check your eligibility
Gather the documents requested by the Claim Administrator
Submit your claim before 11:59 PST on January 25th, 2019
More information on
vwproblems.com
Audi's EA888 2.0-liter engine has a history of tensioner problems in its timing chain. The loose chain is to blame for multiple occurances of catastrophic engine failure. Audi was forced to offer settlement offers, including an extended war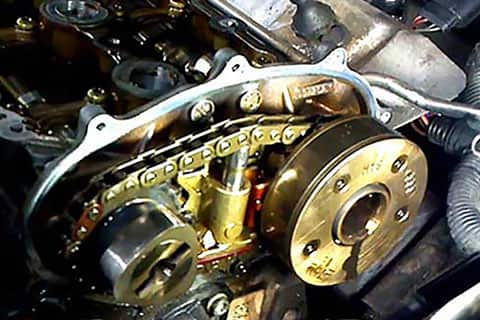 Related Audi Generations
At least one model year in these 6 generations have a relationship to this story.

We track this because a generation is just a group of model years where very little changes from year-to-year. Chances are owners throughout these generation will want to know about this news. Click on a generation for more information.