It's the Final Countdown for Audi's Timing Chain Class-Action Settlement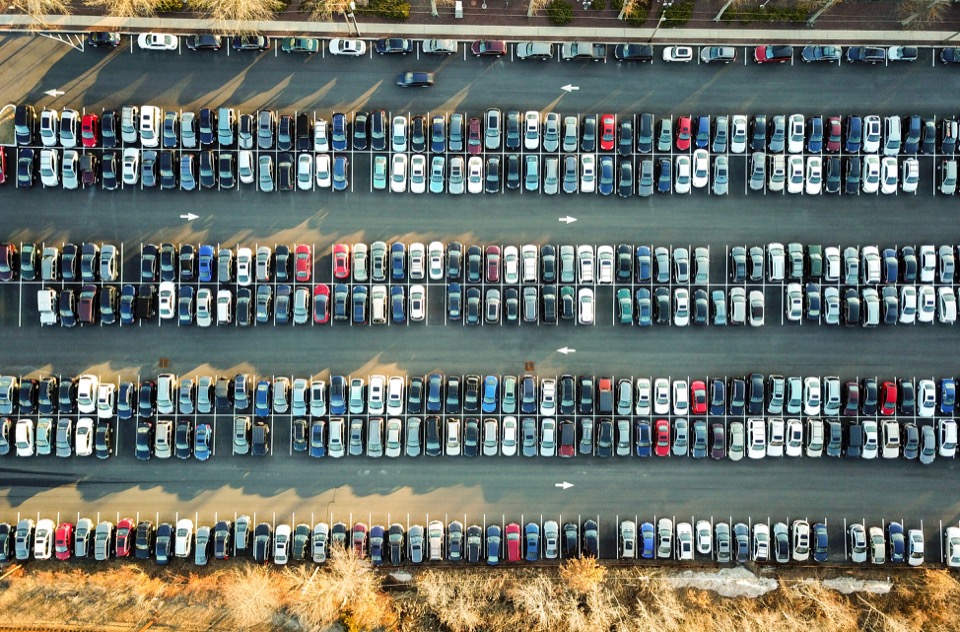 Owners and lessees of certain 2008-2014 VW and Audi vehicles may soon be eligible to receive benefits for their engine's defective timing chain. On November 19, 2018 a judge will rule on a proposed settlement that would either reimburse owners for previous repairs or fund future work on the timing chain tensioner system.
More settlement information ∞
This decision has been a long time coming. Even snails are embarrassed by how slowly this case has crept along.
May 2016 VW was first sued for failing to help pay for repairs on their defective timing chain tensioner system.
August 2016 Another lawsuit popped up after 24 plaintiffs in 17 states complained about their timing chain "jumping a tooth."
May 2017 VW filed a motion to dismiss the cases after they were combined in court. They were denied.
May 2018 VW reluctantly agreed to settle the class-action lawsuits in one combined action.