Audi's Replacement Brakes Are A Genuine Headache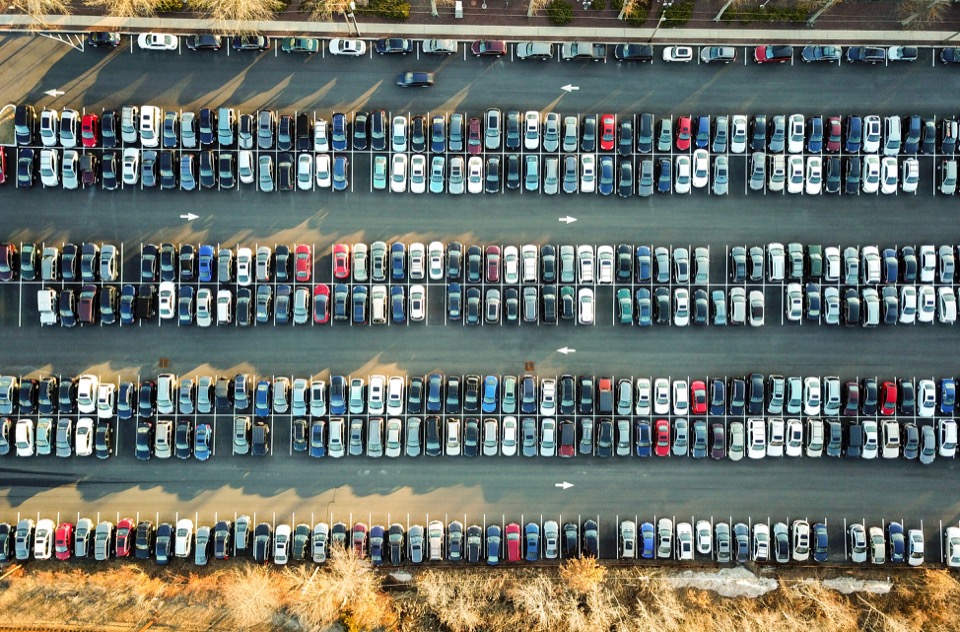 A Q7 owner has sued Audi over his squeaky brake pads and defective rotors. But in a twist, the brakes that come with the car aren't the problem … it's the $1700 replacement parts.
In April 2018, the plaintiff heard loud squealing noises when he used the brakes even though the replacement parts had been on the Q7 less than 3,500 miles. He took the SUV to technicians who drove the vehicle but couldn't replicate the squealing and squeaking sounds.
The plaintiff, Donald F. Browne, Jr, claims the technicians told him that squealing was a known issue after Audi changed the composition of their replacement pads and rotors.
In other words, the only thing genuine about Audi's Genuine Parts is that they're genuinely awful.