VW Wants to Settle Lawsuits Concerning Audi Timing Chains and Tensioners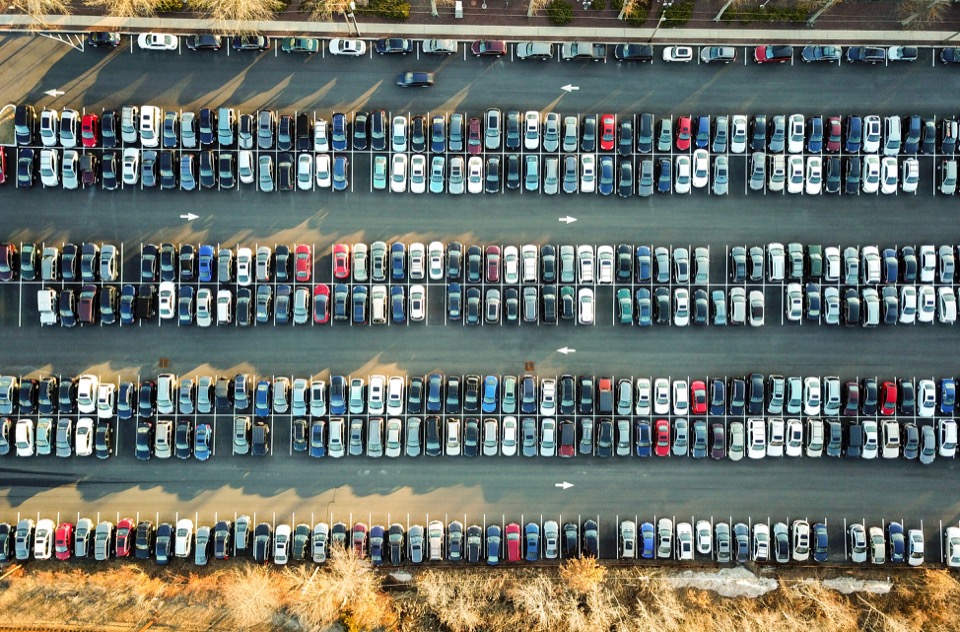 There appears to be a settlement on the horizon for Audi owners who have either had or are concerned about timing chain damage. According to the terms, reimbursement amounts will be determined based on the age of the vehicle, how many miles are on the odometer and if the timing chain tensioner, timing chain or engine was replaced.
More Information ∞
One thing is for certain, Volkswagen (parent company of Audi) is highly favoring work done at an authorized dealership. Work done by an Audi technician is eligible for up to 100% coverage in most cases, while independent work is tied to a specific dollar amount.