Former Audi Manager Charged with Conspiracy to Defraud Regulators and Customers
Posted on

Author

Source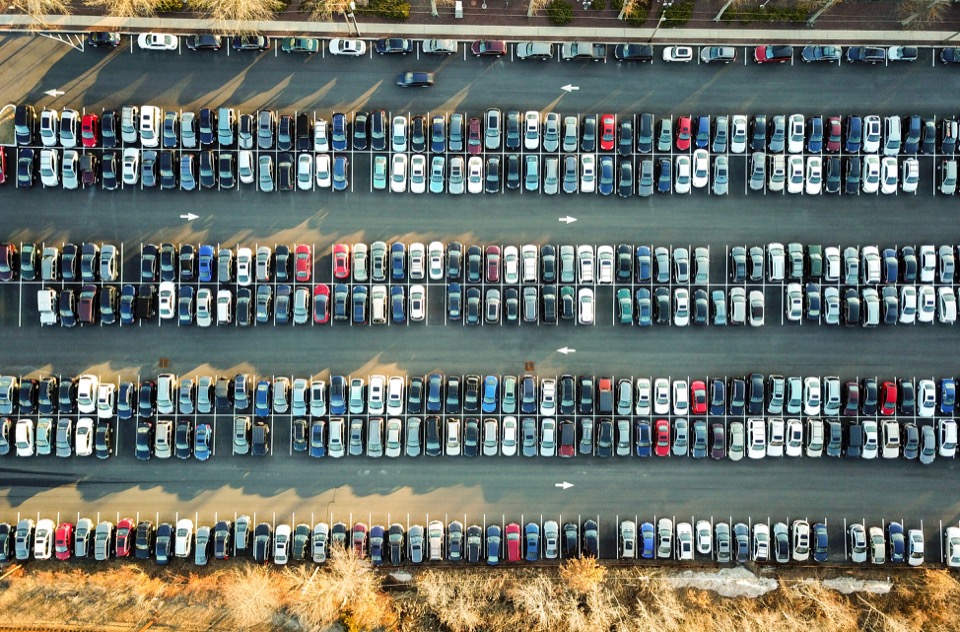 The Justice Department has found themselves a snitch. In exchange for immunity, a former employee involved with diesel engine development has named former manager Giovanni Pamio as a key part of the coverup.
Now Pamio has been charged with wire fraud, making false statements, and conspiracy to defraud regulators and customers.
"U.S. prosecutors say Giovanni Pamio was in charge of a team of Audi engineers who knew it was impossible to manufacture diesel engines that could meet strict U.S. nitrogen oxide emissions."
According to the "cooperating witness", Pamio worked on the scheme from 2006 to 2015 for the "sole purpose of defrauding customers and regulators about clean diesel vehicles."
Ouch, does the immunity include witness protection?
"Pamio allegedly told employees to create software for the purpose of cheating emissions tests conducted in the U.S., then once that was accomplished, Pamio knowingly misrepresented that the affected Audi vehicles were legal."
Pamio joins other VW and Audi employees indicted by the US.
More information on
carcomplaints.com
Audi was caught cheating on its diesel emissions with defeat devices. Twice. It started with the widespread dieselgate story for 2.0L 4-cylinder engines and was followed with a lesser known cheat for vehicles with the ZF 8-speed transmiss