A7 Airbags Weren't Folded Properly and Might Not Work
Posted on

Tagged

Author

Source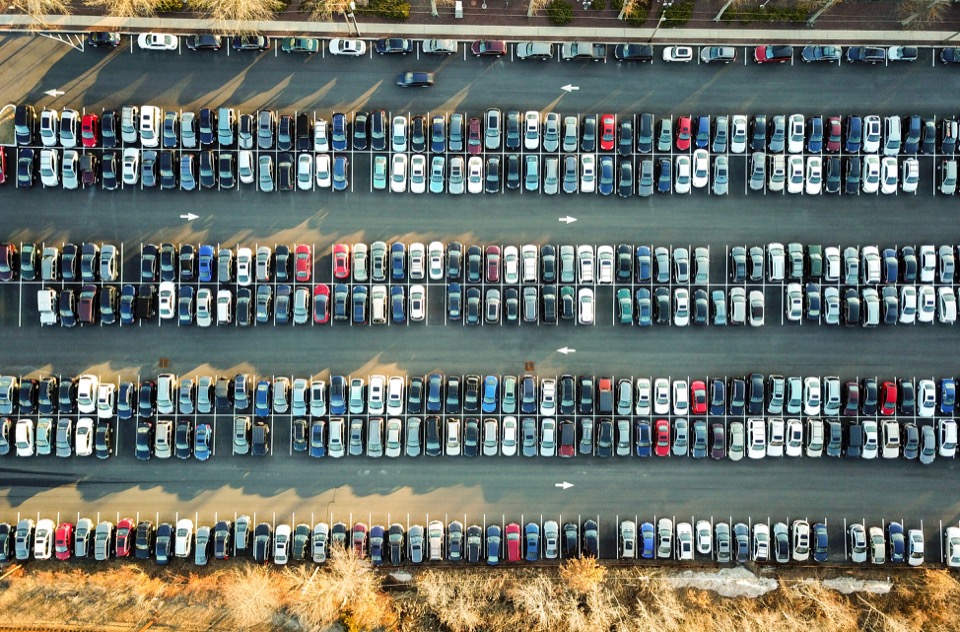 I'm no laundry-folding expert (just ask my wife), but if I were folding something other than t-shirts – something like, say, an airbag – I would pay close attention. I'm guessing Audi wishes its airbag supplier would do the same.
The automaker has to recall 17,700 A7 cars because the supplier didn't properly fold the head-curtain airbags. That means they might bind, not properly inflate, and generally do a terrible job at protecting occupants in a car crash.
The recall is expected to begin on June 9th, 2017 and CarComplaints.com has additional details. Audi wouldn't rule out having to expand the recall to other models soon, once they check those folds too.
More information on
carcomplaints.com