Audi Promises to Start Behaving with Diesel Investigations
Posted on

Author

Source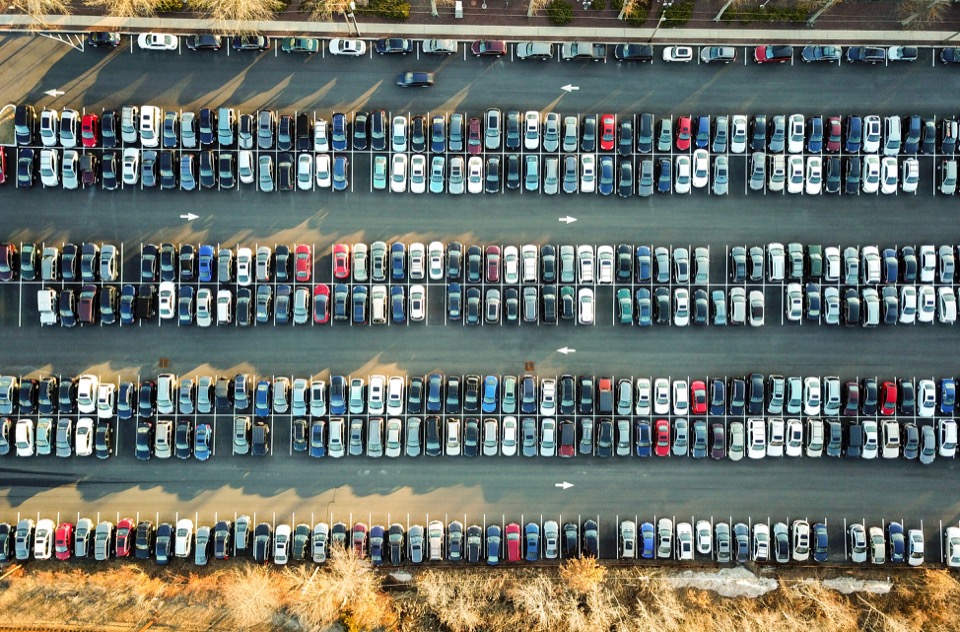 Audi just wants everyone to know that they're promising "no more misconduct" and "full transparency" in regards to the diesel emissions mess.
"We will continue until the job is done," Chief Executive Rupert Stadler said, promising to make law and ethics Audi's "ultimate benchmark".
That's nice and all, but do they really have a choice at this point?
The automaker admitted to using "defeat devices" to get around emissions tests for its 3.0-liter diesel engines. Since then Audi, and parent company Volkswagen, have since faced massive fines, legal headaches, and 3-years probation.
So it's no wonder that shareholders are upset about delayed investigations, a refusal to publish internal results, and a general discomfort with the whole we're still talking about this crap, really?
More information on
reuters.com
Audi was caught cheating on its diesel emissions with defeat devices. Twice. It started with the widespread dieselgate story for 2.0L 4-cylinder engines and was followed with a lesser known cheat for vehicles with the ZF 8-speed transmiss