VW Releases 3.0L TDI Settlement Terms
Posted on

Tagged

Author

Source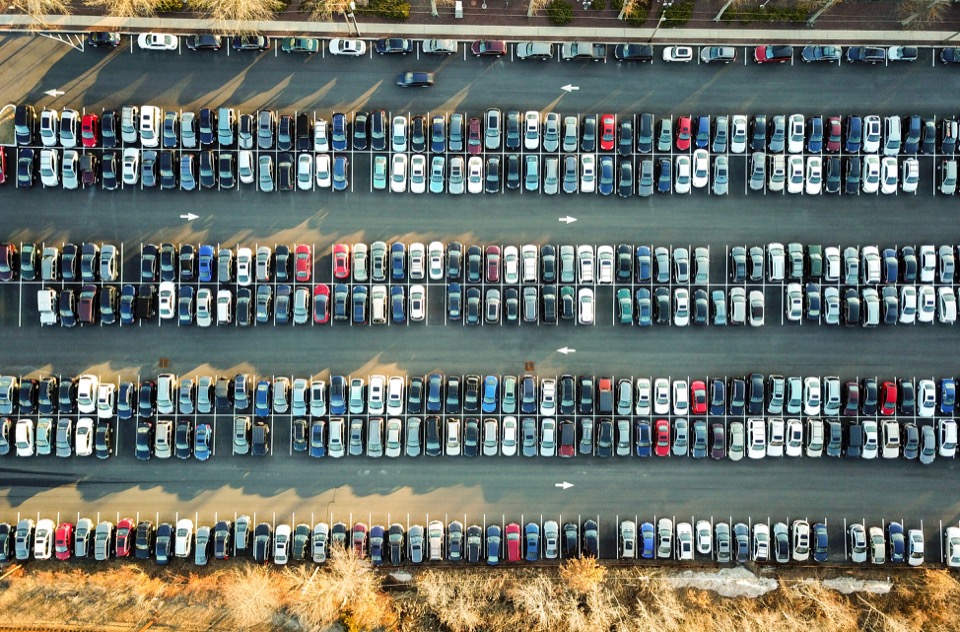 Volkswagen has released a settlement update for 83,000 Audi, Porsche, and VW vehicles with TDI engines. And methinks owners are going to be Scrooge McDuck levels of happy.
Owners of the 2009-2012 Audi Q7 3.0L diesel will be eligible for buyback offers between $26,000 to $58,000, depending on model year and mileage. Owners will also be given the option to keep their vehicles – if VW can come up with an adequate fix – and still receive up to $15,380 in compensation for their troubles.
Even previous owners will be eligible for payments ranging from $4,627 to $7,747.
For owners of certain 2014-2016 Audi TDIs, VW says it can fix the vehicles and won't be offering a buyback. The fix will need to be approved by environmental regulators. Once the repairs are done, owners and lessees will get compensation ranging from $8,539 to $17,614. Current lessees will be given the option to terminate their lease without any penalty.
All this is to say that VW is paying through the nose for cheating on their diesel emissions. In total, more than $1 billion will be going back to consumers. And that number could grow significantly if they can't come up with an adequate fix.
There's a breakdown of the details on CarComplaints.com.
More information on
carcomplaints.com
Audi was caught cheating on its diesel emissions with defeat devices. Twice. It started with the widespread dieselgate story for 2.0L 4-cylinder engines and was followed with a lesser known cheat for vehicles with the ZF 8-speed transmiss