First Takata, Now Autoliv Airbag Recalls
Posted on

Tagged

Author

Source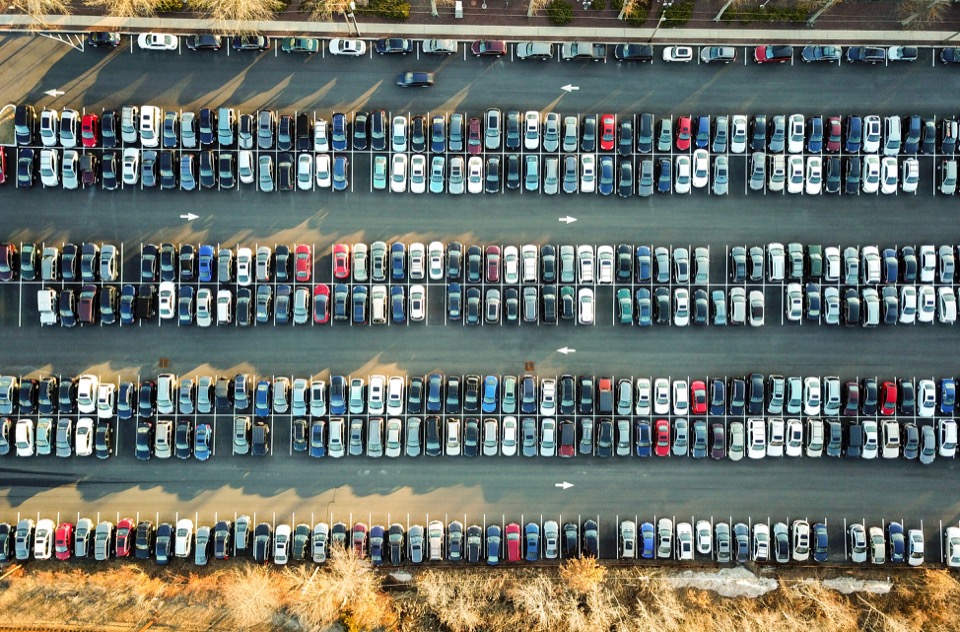 For the love of everything, is there an airbag out there that's not trying to kill us these days? We all know about Takata, the airbag supplier which made moisture-sensitive, death traps that are responsible for worldwide panic. Well, not to be outdone we're now looking at recalls for Autoliv airbags, another supplier that's not doing a good job. From CarComplaints.com:
"In December 2016, Autoliv told VW about problems with the airbags, specifically about airbag igniters in the front passenger airbag modules. The airbag module igniters have a generant mix ratio that may not be up to standards and specifications, causing the igniters to fail and causing failure of the airbags to deploy."
The saddest part? Airbags that don't deploy may actually be safer than those that do deploy these days.
More information on
carcomplaints.com