Leaking Fuel Injectors Recalled
Posted on

Tagged

Author

Source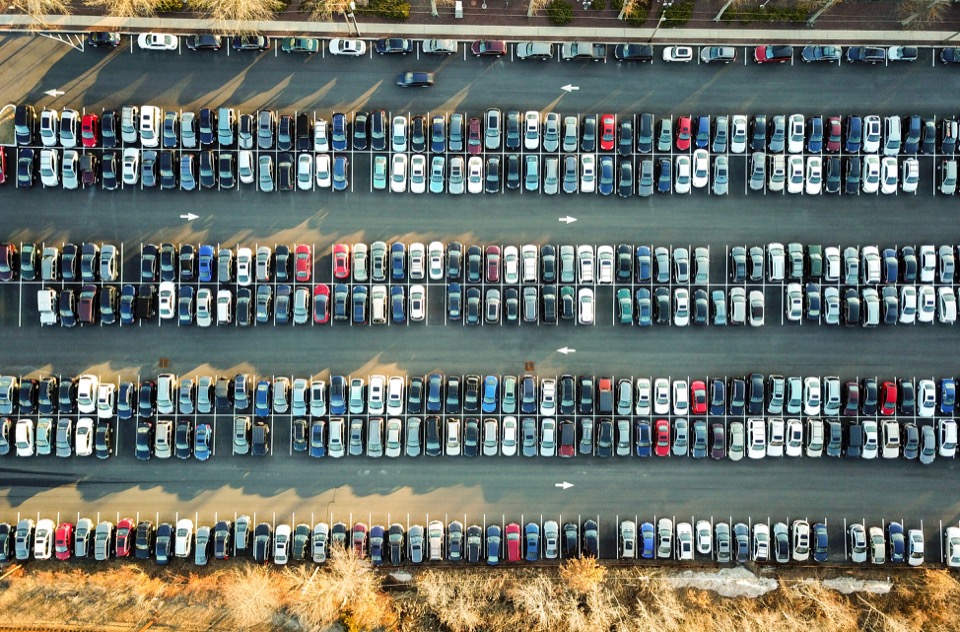 You know the old saying "what you don't know can't hurt you"? It's one of my Uncle's favorites, along with "don't look a gift horse in the mouth." I still don't know what a gift horse is or why I'd look it in the mouth, but I digress. Anyway, it turns out some things you don't know can hurt you and here's one example.
Earlier this year, Audi recalled 26,000 cars with fuel injectors that leak. Anytime there's a fuel leak near an ignition source, very bad things can happen. The recall was announced in January and should have begun on March 10th, 2015, but I wanted to make sure you knew about it ... because I care.
Audi says the fuel injector valve is out of position while driving in the following cars:
2011-12 Audi S4
2011-12 Audi S5
2011-12 Audi Q7
2012 Audi A6
2012 VW Touareg Hybrid
2012-2013 Audi A7
If you haven't received your recall notice or had your car fixed yet, you can call your local dealer or contact Audi at 800-822-2834 and refer to recall number 24AP (VW owners call 800-893-5298 and use recall 24BK).
More information on
carcomplaints.com