Gas Leaks Prompt Recall
Posted on

Tagged

Author

Source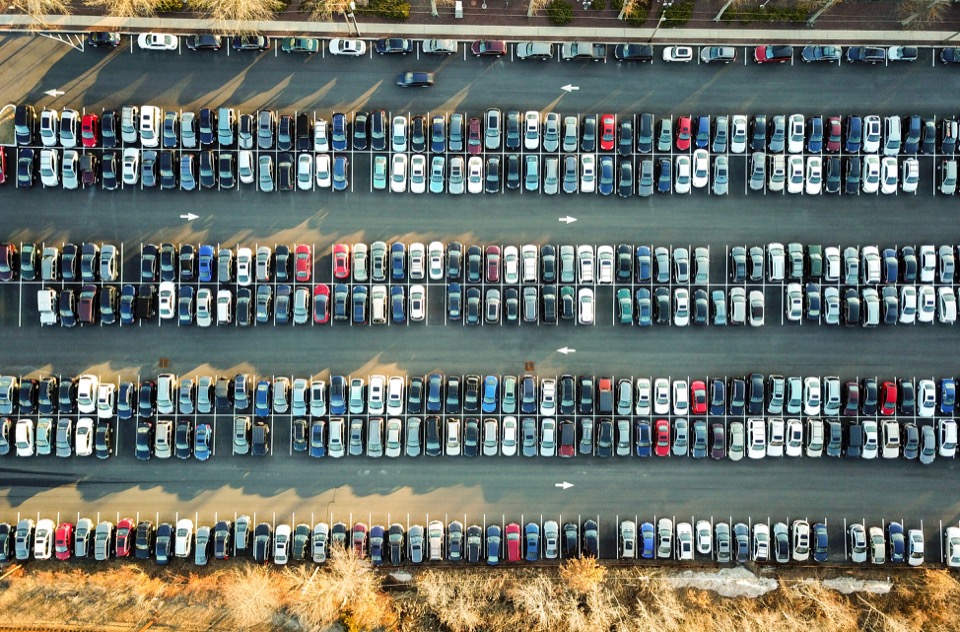 Manufacturers can sometimes drag their feet when it comes to issuing recalls. But whenever there's reports of fuel leaking out of cars they start to move like someone lit a fire under their butt. That's because, well ... there might actually be real fires soon.
Last week Volkswagen -- parent company of Audi -- recalled 26,000 cars for fuel injectors that leak. Just a couple days later they expanded that recall to include an additional 45,000 cars.
Owners had been complaining about the smell of gas inside the cabin. VW traced the issue to a bad soldering job where the sealing cap meets the fuel rail and blames the problem on their supplier. Looks like someone's getting grounded.
For more information about the problem and the range of manufacturing dates this affects, visit CarComplaints.com. VW owners with specific questions can contact customer service at 800-822-8987 and give them recall number 24BL. Audi owners can call 800-822-2834 and reference recall 24AP.
More information on
carcomplaints.com