Audi Owners Want More Than Half an Airbag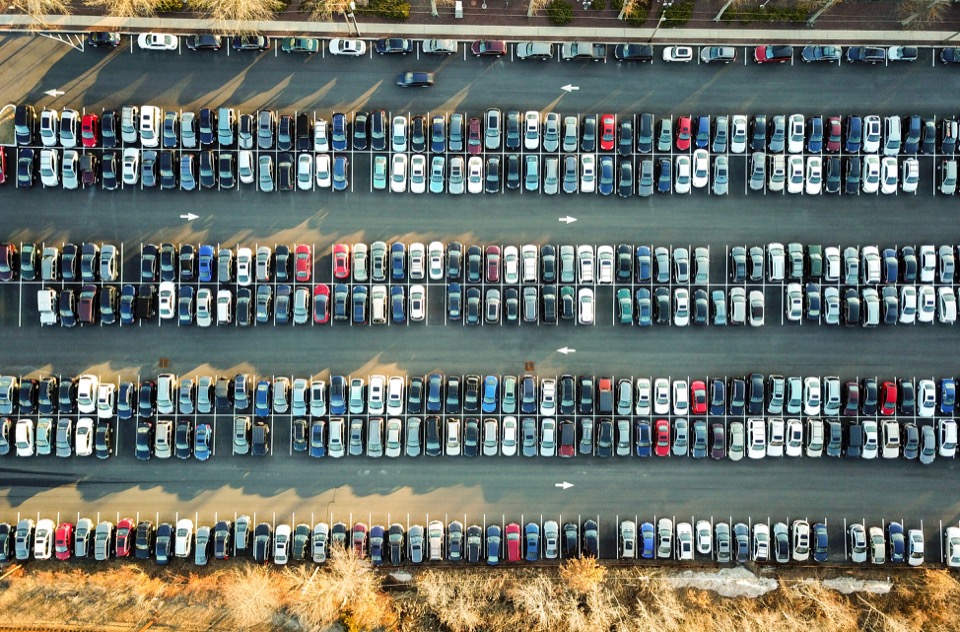 Some Audi vehicles will only give you half the airbags you need during a bad crash. Audi discovered a problem during routine testing in August 2014 when it found an improper algorithm in the air bag control module. Audi found if a crash triggers the deployment of the side air bags, a second impact to the front of the vehicle may not trigger the front air bags to deploy.
The recalled vehicles include any 2013-2015 Audi A4 and S4 manufactured between February 16, 2012 and October 21, 2014 or any 2013-2015 Audi Allroad vehicles manufactured between March 12, 2012 and October 21, 2014.
More information on
carcomplaints.com