Audi Agrees to Oil Consumption Settlement
Posted on

Tagged

Author

Source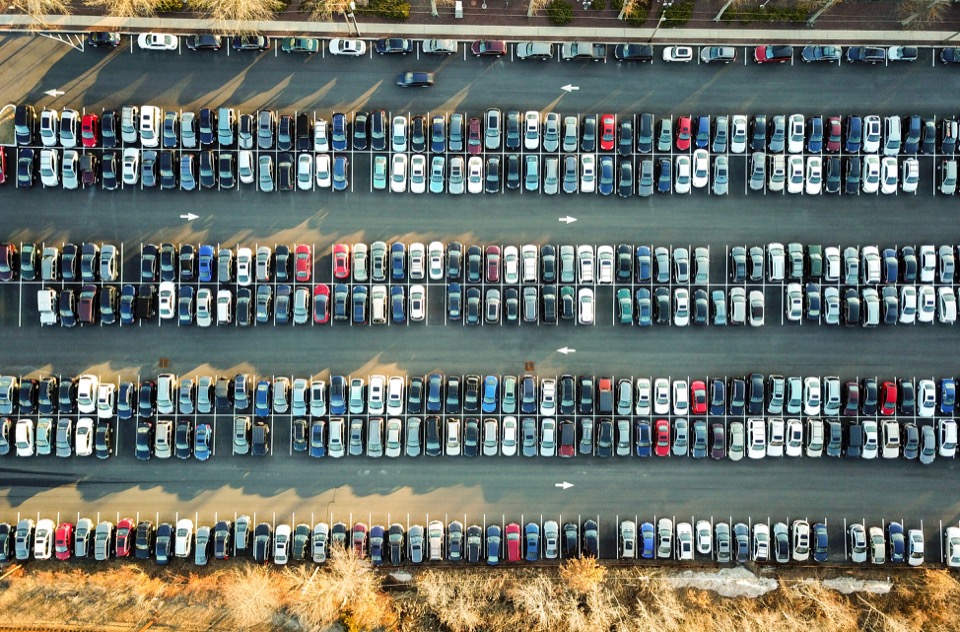 Audi owners have long complained that their engines drink oil like a sailor at port. For years their concerns were shrugged off by Audi (and its parent company Volkswagen), but the recent settlement of a class-action lawsuit gives some owners new hope.
The lawsuit alleged that 126,000 Audi vehicles with a 2.0L turbocharged engine were oil guzzling machines -- sometimes at a rate of 1 quart per 1,000 miles.
Vehicles Named in the Lawsuit ∞
The lawsuit named the following vehicles, all with an engine code of CAEB, in particular:
2009-2010 Audi A4
2009-2010 Audi A5
2011 Audi A4
2011 Audi A5
2011 Audi Q5
Settlement Details ∞
For current owners and lessees of those vehicles, Audi's settlement agreement will:
Extend the warranty from 4 years/50,000 miles to 8 years/80,000 miles.
Reimburse any affected owners who've already paid for previous repairs related to the oil problem.
Those who have not already paid for repairs will be entitled to a replacement of the crankcase pressure regulating valve, front crankshaft seal and front crankshaft bolt.
For more information on the lawsuit and Audi's defense visit CarComplaints.com.
More information on
carcomplaints.com
It's normal for cars with six-figure odometer readings to burn a little oil. But recently a few automakers have been building specific engines that require a topping off of the oil reservoir in between changes. Audi tries to tell you this i