Audi Settles Class Action Engine Sludge Lawsuit
Posted on

Tagged

Author

Source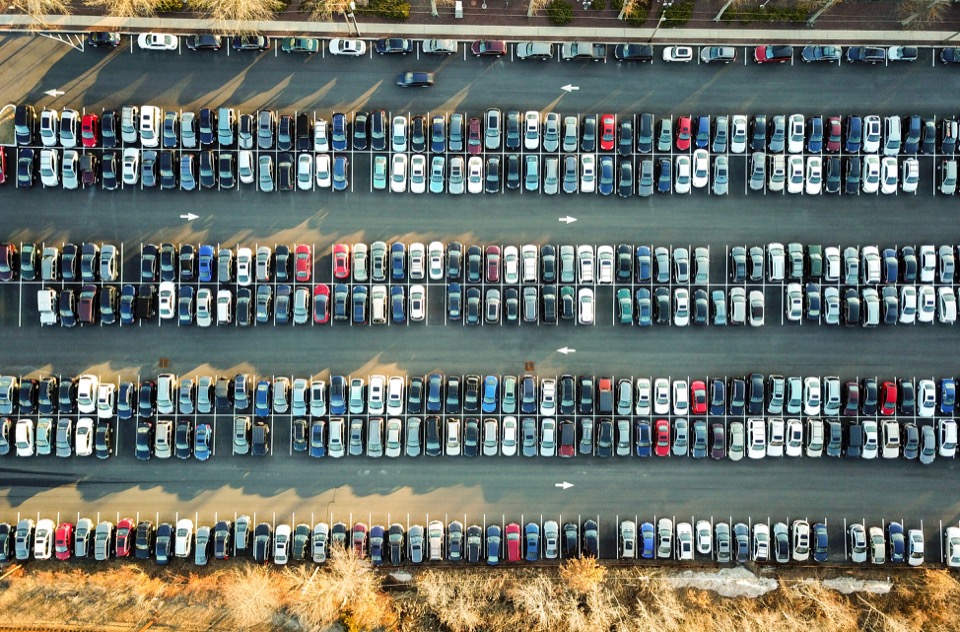 The Volkswagen Group, parent company of Audi, has reached a settlement on a class-action lawsuit claiming 500,000 of their vehicles were prone to engine damage from oil sludge. The Audi vehicles involved in the settlement are the 1997-2004 A4, including the sedan, wagon, and convertible body styles.
More information on
wheels.blogs.nytimes.com
From 1997-2005, Audi 1.8-liter turbocharged engines came with a tiny 3.7 quart oil capacity. That's simply not a lot of oil to cool down this hot engine. In 2004, following numerous sludge complaints, Audi extended the warranty on some of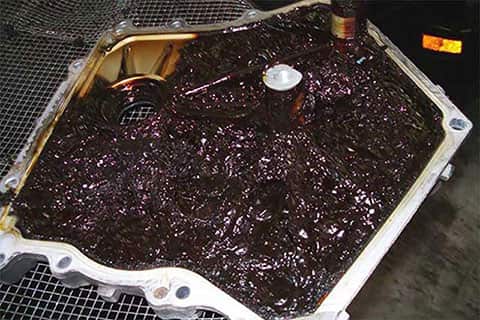 Related Audi Generations
At least one model year in these 2 generations have a relationship to this story.

We track this because a generation is just a group of model years where very little changes from year-to-year. Chances are owners throughout these generation will want to know about this news. Click on a generation for more information.
1st Generation A4

Years

1996–2000

Reliability

30th out of 39

PainRank™

1.79

Complaints

16

Learn more about the 1st Generation A4

2nd Generation A4

Years

2001–2004

Reliability

38th out of 39

PainRank™

7.69

Complaints

38

Learn more about the 2nd Generation A4