Underinflating Takata Airbags Recalled in Older Audis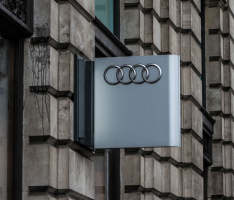 First they explode with too much force. Now they might underinflate on deployment?
Pick a lane, Takata.
Audi recently announced more than 116,000 cars need to be recalled to replace their non-azide driver-side Takata inflators. The recalled cars include some late 90's A4, A6, and A8 sedans. As well as a few early 2000's TT Coupes and Roadsters.