VW/Audi Timing Chain Tensioner Lawsuit Filed in NJ
Posted on

Tagged

Author

Source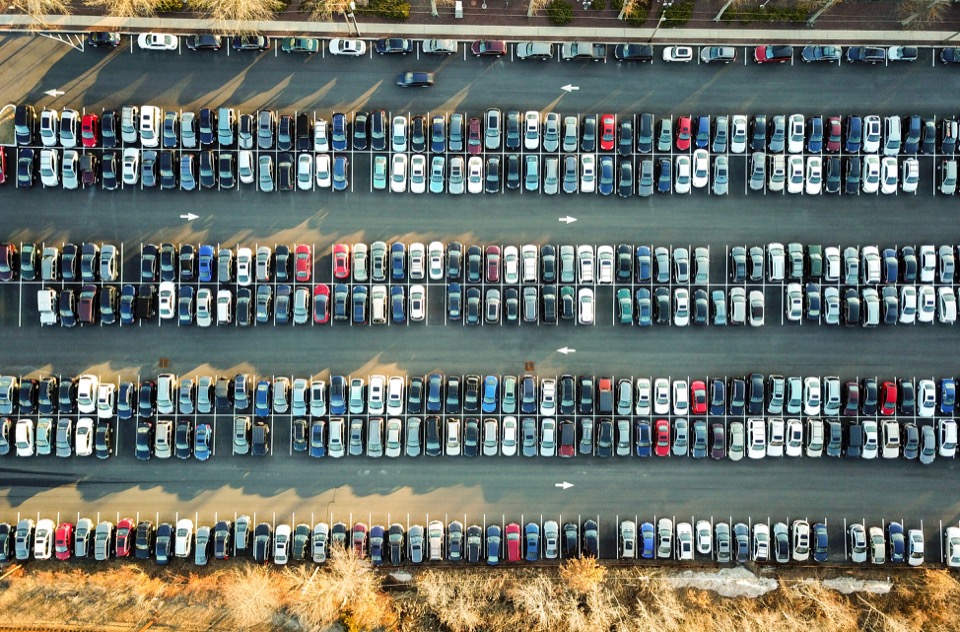 A timing chain tensioner lawsuit has been filed in New Jersey claiming multiple Audi and VW vehicles are at risk of complete engine failure due to a manufacturing defect. The lawsuit accuses Volkswagen of intentionally concealing the defect.
About the Lawsuit ∞
The A3 vehicles are equipped with EA888 2.0L TSI engines with engine codes CCTA or CBFA.
The remaining Audi vehicles are equipped with EA888 2.0L TFSI engines designated with engine codes CAEB, CAEA, or CDNC.
The plaintiff says all the engines with these five codes are versions of the EA888 engine and all use the same timing chain tensioning system"
More information on
carcomplaints.com
Audi's EA888 2.0-liter engine has a history of tensioner problems in its timing chain. The loose chain is to blame for multiple occurances of catastrophic engine failure. Audi was forced to offer settlement offers, including an extended war