Audi Blamed in A4 Crash
Posted on

Tagged

Author

Source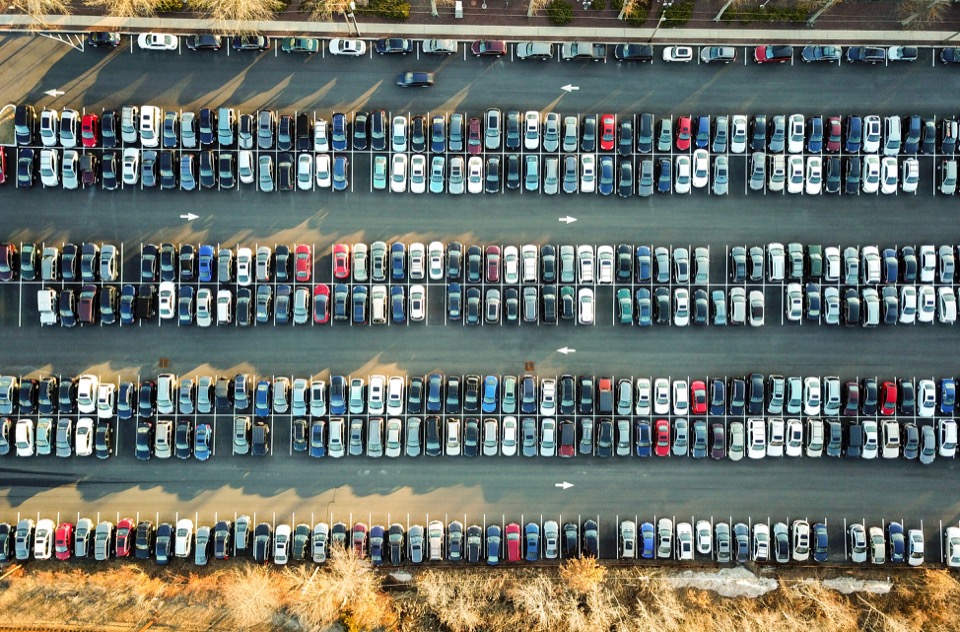 A jury has blamed Audi for injuries sustained during an A4 Quattro crash. It's a sad story. An 11-year-old boy was sitting behind his father, the driver, when the car was struck from behind. The force of the impact caused the driver's seat-back to collapse and the two occupants hit heads. The boy suffered partial blindness and permanent brain damage:
"The jury ruled the design and manufacturing of the A4 Quattro was defective and caused the seat-back to collapse, striking and injuring the boy."
The family was awarded $124.5 million, even though Audi insists:
The seats worked as designed to absorb the crash energy
The seats met federal safety standards.
The case has brought into question the National Highway Traffic Safety Administration's (NHTSA) seat-back tests. Many say they are outdated and the Center for Auto Safety is petitioning NHTSA to make updates.
More information on
carcomplaints.com