Do Audi Timing Chains Jump a Tooth?
Posted on

Tagged

Author

Source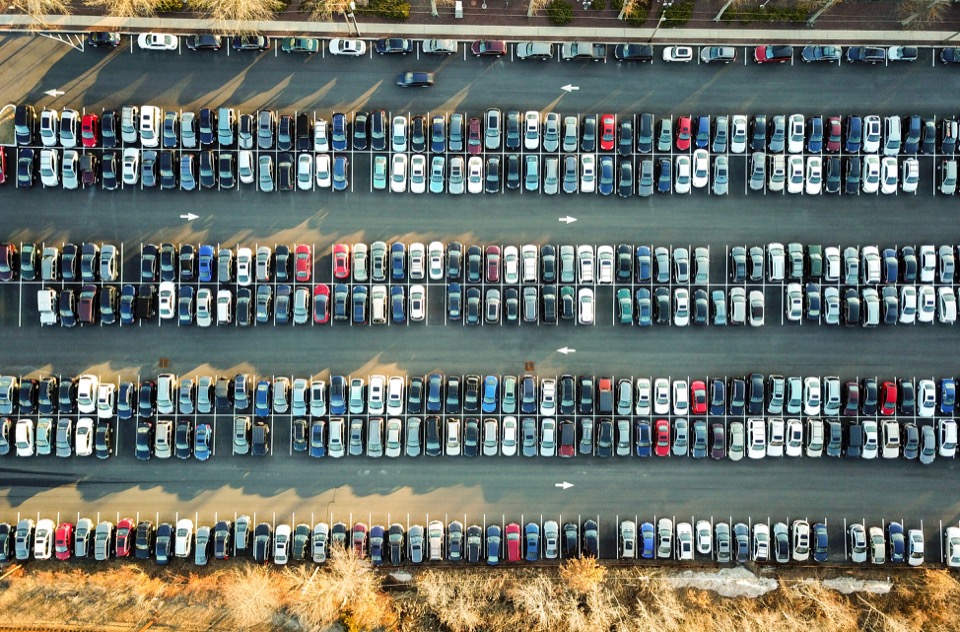 Audi owners who are scared of their timing chains "jumping a tooth" in the camshaft and killing the engine in the process now have a lawsuit to rally around. Saying the defect resides in the timing chain tensioner system, the plaintiffs claim Audi and VW have continued to conceal the defects since 2010 and refused to inform buyers of the hazards.
More information about this lawsuit ∞
The lawsuit, which was filed by 24 plaintiffs in 17 states
It specifically names the 2-liter TSI and 2-liter TFSI EA888 engines in 2008-2013 Audi and VW vehicles.
More information on
carcomplaints.com
Audi's EA888 2.0-liter engine has a history of tensioner problems in its timing chain. The loose chain is to blame for multiple occurances of catastrophic engine failure. Audi was forced to offer settlement offers, including an extended war