A6 and A7 Fuel Hoses Degrade
Posted on

Tagged

Author

Source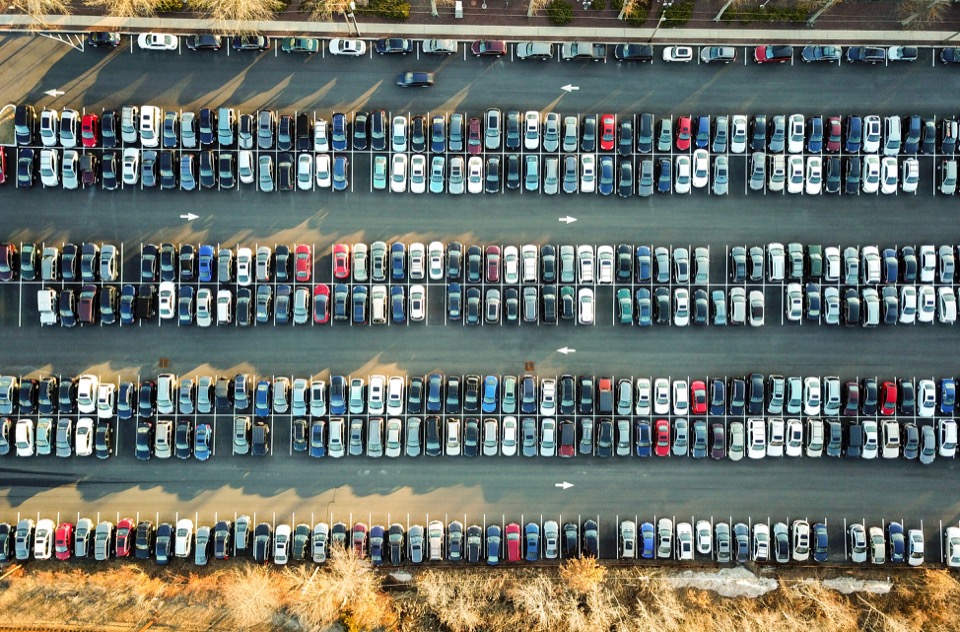 The hoses that carry fuel throughout your car are degrading, falling apart, and started to dump fuel instead of carry it.
"Audi saw an increase in warranty claims related to leaking fuel hoses and the automaker opened an investigation, finding the hoses showed an abnormal aging due to the porous structures of the hoses. Engineers at first couldn't duplicate the problem, but then they determined hose damage mostly occurs by restarting the engine."
Some problems can be worked around. But restarting the engine? That's kind of hard to avoid. Audi hasn't said when the recall will begin.
More information on
carcomplaints.com