Sudden and Dangerous Power Steering Loss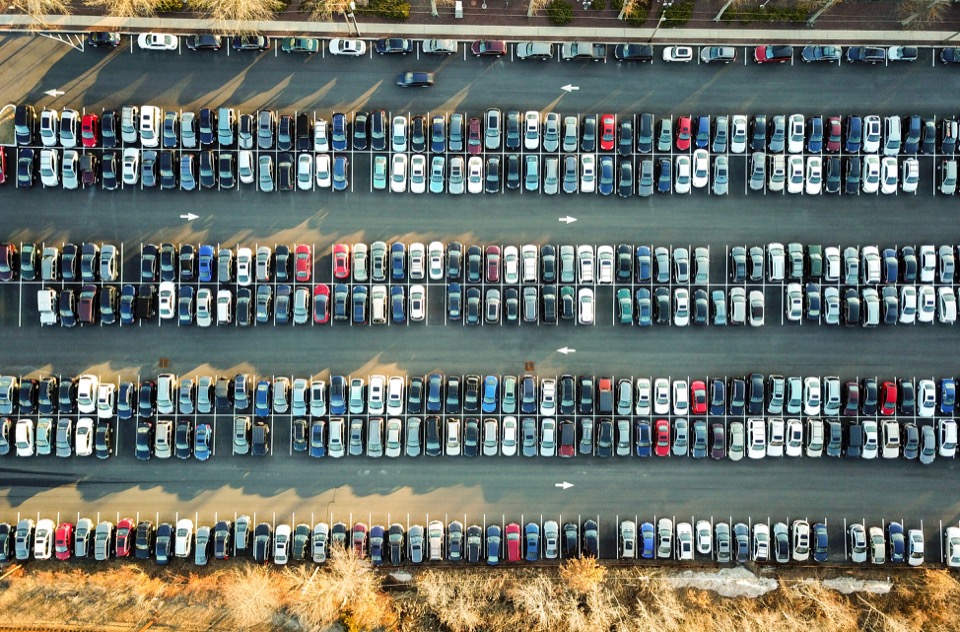 Cold weather has been locking up the power steering in newer SQ5 crossovers. If you notice a power steering light illuminate on the instrument panel, prepare for a possible loss of power steering assist. [Audi] says a call should immediately be placed to a dealership to have the SUV inspected. Dealers will check for problems in the steering motor sensor.
Audi is now recalling the SQ5 to update the power steering control module. Any 2014 or 2015 model year built between May 22, 2013 and April 14, 2015 is affected.
More information on
carcomplaints.com