Audi Oil Consumption Lawsuit Approved After 3 Years
Posted on

Tagged

Author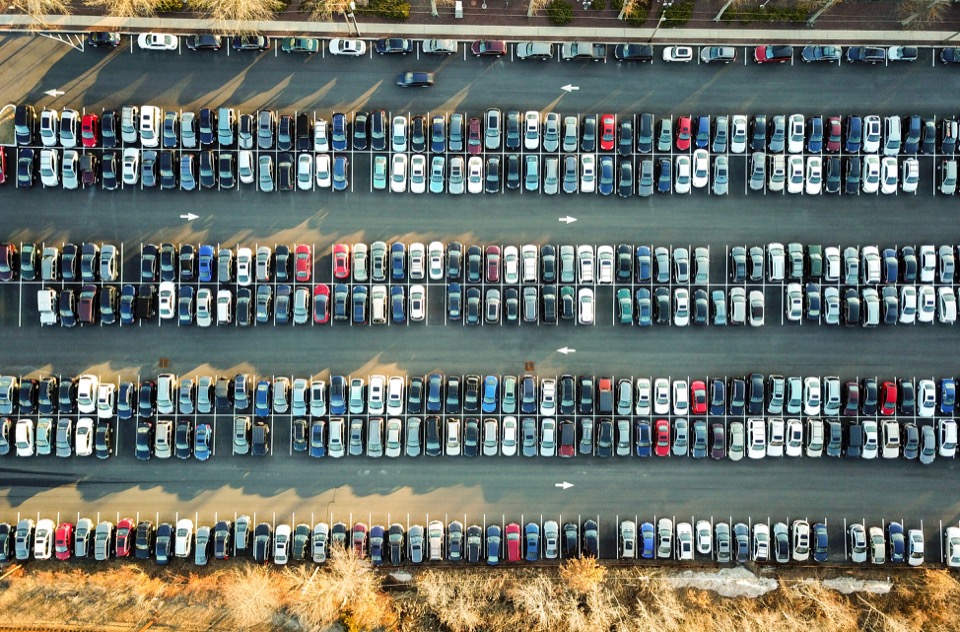 Here's something that doesn't happen every day. Despite agreeing with the Audi defense team's arguments, a Californian Judge is giving Audi owners help with their oil consumption problems. A lawsuit was filed against Audi accusing them of manufacturing engines that chug through pints of oil like a sailor in port. In court, Audi didn't deny the issue but instead argued why it didn't matter.
The Judge Agreed with Audi (On Some Things) ∞
According to the Judge, Audi's defense was reasoned. He agreed that:
All cars use oil and Audi did disclose oil consumption issues in their manual
A check engine warning light does come on when the oil is low to warn owners
Oil consumption is a maintenance issue and, therefore, can't be tied to a defect
The Judge Agreed with Owners (On More Important Things) ∞
Despite all that, the judge found the consumption to be excessive and granted a settlement to owners. Here are big winners:
Owners of the 2009-2011 Audi A4, 2010-2011 Audi A5, and the 2011 Audi Q5. The cars must have a "factory-installed 2.0L TFSI longitudinal engine CAEB" and have been sold or leased in the US or Puerto Rico.
Members of the class-action lawsuit are entitled to:
100% reimbursement of parts and labor for any prior oil consumption repairs (with limits)
The "new vehicle limited warranty" will be extended to 8 years or 80,000 miles
Owners will need to show full proof of oil and oil filter maintenance and you can bet those records have to thorough. You do keep maintenance records, right?
What to Do Next ∞
All claim forms must be submitted by June 27, 2015. Owners can learn more by visiting OilConsumptionSettlement.com.