It's been quite a journey figuring out how to stop the Q5 and Q7's fuel pump flanges from leaking, but it appears Audi finally has a solution after years of interim repairs.
A fuel pump flange provided by Continental Automotive to Audi is developing hairline cracks, allowing small amounts of fuel to leak out. When it comes to flammable liquids near hot exhaust components it only takes a drop or two to spark a flame.
Audi owners who have experienced this problem say you can definitely smell gas in the cabin when the leaking starts.
Audi engineers aren't 100% certain why this is happening but they believe "liquid contamination" might be breaking down the flange's material. Acids from cleaning solutions and salt from road de-icing efforts are always a good bet when it comes to corrosion.
Continental says we shouldn't rule out the possibility that the problem is related to the fuel tank's location1. However, there's no indication that the fuel tank in a 2013 Q5, for example, is an a different place than previous model years.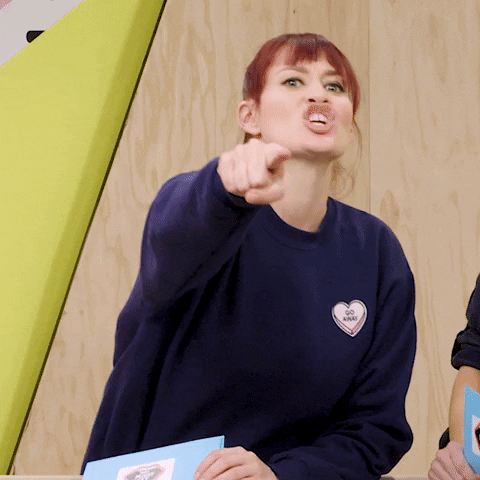 Recall History
In October of 2016, Audi issued its first recall to stop the fuel pump flanges from leaking. Originally the recall covered the 2009-2012 Q5 and 2007-2012 Q7, later expanded to include the 2013-2017 model years of both SUVs as well.
In total, 240,000 vehicles have been recalled.
Originally Audi though adding a butyl band around the fuel pump flange was enough to control the leaks. But at the time, they didn't have enough pads to go around so only certain vehicles received the repair.
Turns out the butyl tape alone isn't enough to prevent fuel leaks from flanges that have already been exposed to outside contamination. So in December of 2018, Audi re-recalled 6,000 vehicles from the original recall.
The new repair procedure for all recalled vehicles involves replacing the fuel pump flange and then applying butyl tape to protect them.
---