Audi Didn't Tighten the Airbags Module in a Tiny Number of Vehicles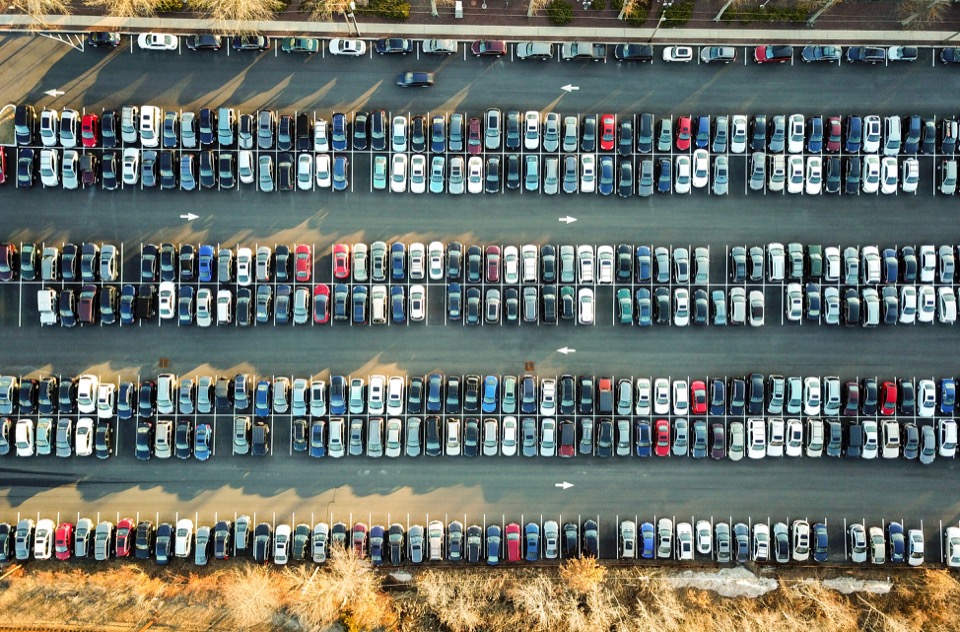 Audi may have forgotten to properly tighten an airbag module's mounting screws, prompting a recall in a tiny number of vehicles. Twelve!
The affected vehicles are the 2018 A5 Sportback and 2017-2018 A4 allroad. At this point it's unclear if they'll need to recall all sold vehicles to find the unlucky 12.
The recall should begin on January 26, 2019.