A8 Owners Get a Recall for Engine Stalls
Posted on

Tagged

Author

Source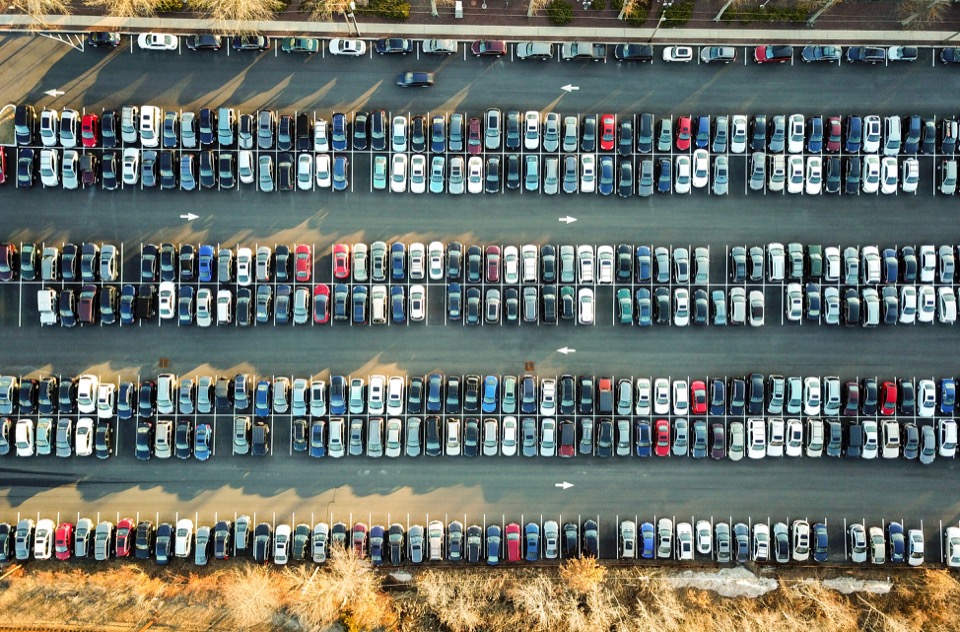 The Audi A8's engine is leaking antifreeze onto all the wrong places and rather than catch on fire, the car is retreating into "limp home mode."
"The automaker says about 9,100 Audi A8 cars have problems that can cause the engines to stall. The 2010-2013 Audi A8 vehicles have coolant valves that can leak and allow antifreeze to enter the engine control modules."
According to Audi, the problem is improper sealing on a solenoid valve allows coolant to leak through a valve wire connection. The rest is pretty simple: Antifreeze leaks onto electronics → electronics short out → engine stalls or limps to the finish line.
More information on
carcomplaints.com